ABOUT DEREK
Author | Speaker | Trainer | Coach
"Breakthroughs don't usually come from looking at new ideas. They more often come from looking at old ideas in a new way."
I'm committed to empowerment, enlightenment, and compassion. My mission is to expand and elevate consciousness for greater harmony, unity, and peace.  I work both individually as a trainer, coach, consultant, and author as well as collectively with a team of expert trainers and consultants.
I'm a rock guitar player with a degree in music composition turned trainer in the fields of personal development, authorship, business, and communication. With a diverse background, some have called me "a modern day millennial renaissance man."
I started my journey being out of shape, broke, depressed, directionless, and full of self-doubt. At the same time, I had an obsession with reaching my fullest potential and leaving an inspiring legacy. This led me to studying the leading experts in fitness, psychology, business, spirituality, and personal development. With so much conflicting information, I worked to make sense of it all and see how all the pieces fit together. When I discover something that works, my intention is to share with others what I've found.
The result of over a decade of this work is discovering the best "mind games," life hacks, and universal principles of greatness you can use to experience your greatest performance, impact, and total freakin awesomeness in your life and business.
If you're curious about if and how I may help you, please fill out the form below for a complimentary needs assessment. Even if we're not a good fit, I may be able to make a referral connection to the perfect person to help you.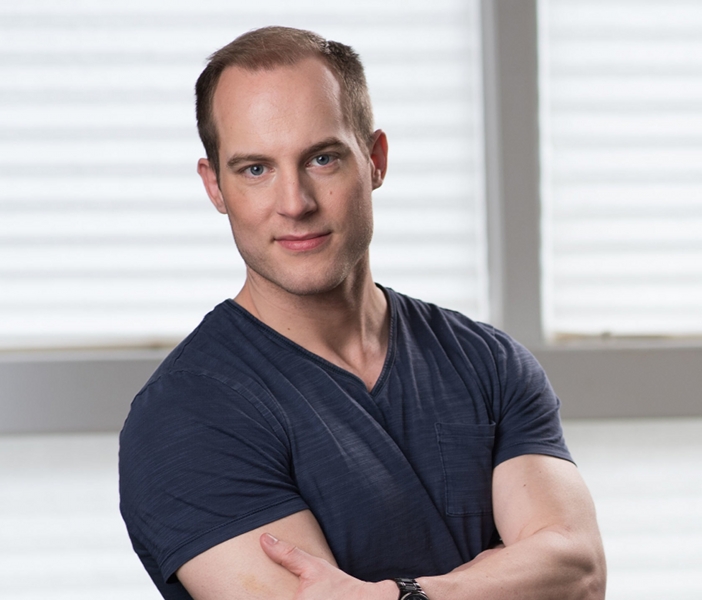 Schedule a complimentary session to see how/if my team and I can help you.
Fill out the form to the right and please share a brief summary of what's inspired you to connect.